The Aurora Day Spa Experience
"Where exceptional service meets luxurious pampering"
Aurora is a full service salon and spa offering the highest quality service, using only Aveda plant based products. These products offer exceptional performance as well as keep their promise to environmental responsibility. Our inviting atmosphere creates a rejuvenating experience and a relaxing place to unwind.
The owners of Aurora Salon & Spa, Marlo Rose and Erica Rheaume, have extensive training and experience in the beauty industry. Their passionate commitment to continuing education and training keeps them informed and up-to-date with styles and trends to meet the desires of their guests.
At Aurora Salon & Spa, our mission is to create an experience of well-being, beauty and relaxation. With our warm and friendly staff we will provide each guest with a welcoming environment. At Aurora, we strive to make every service an extraordinary experience. As a way to give back to society, we are committed to donating to charitable organizations.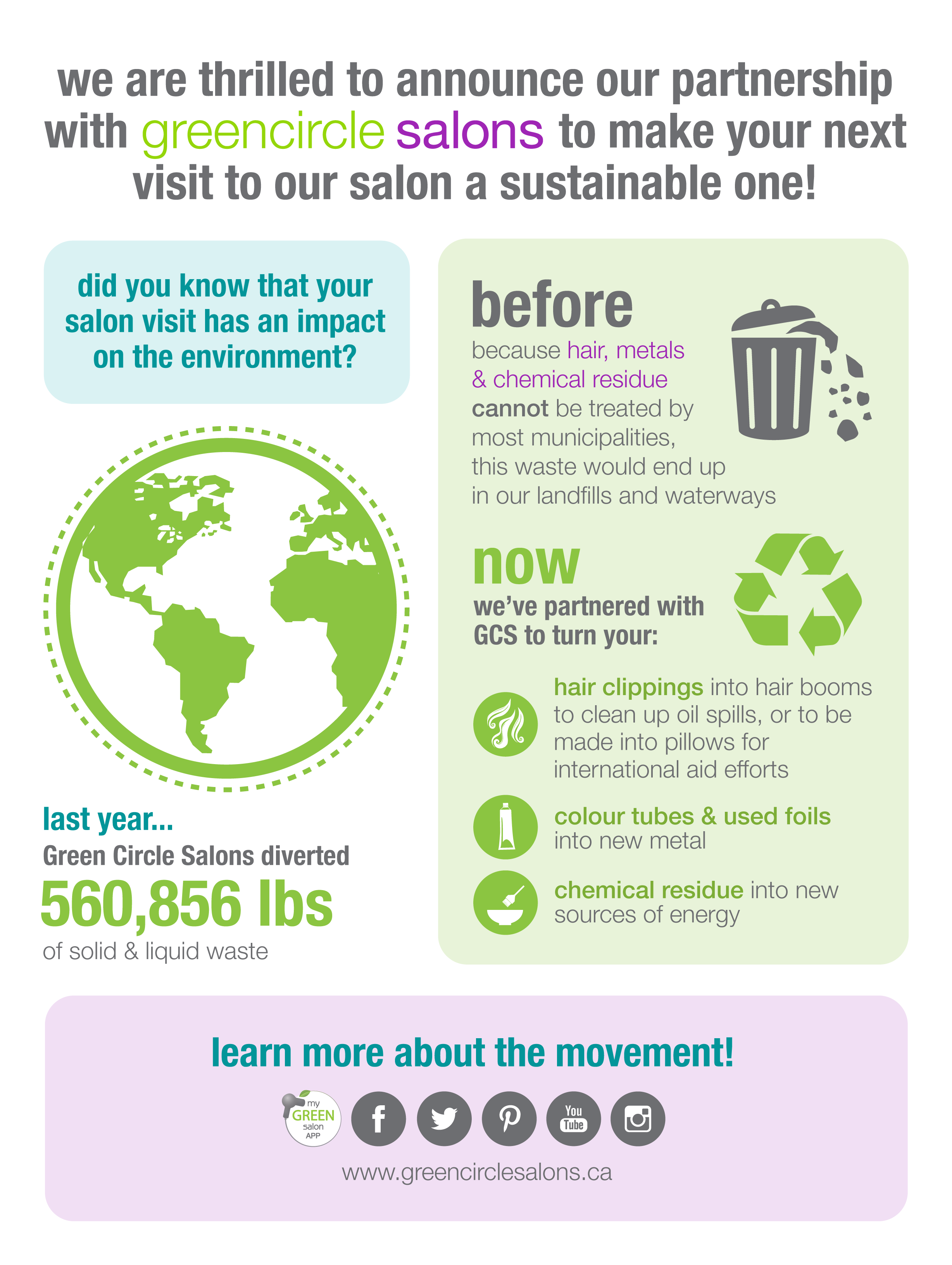 Career Opportunities
At Aurora Salon & Spa, we are continuously growing. Please feel free to email us your resume or drop it off at the salon today.