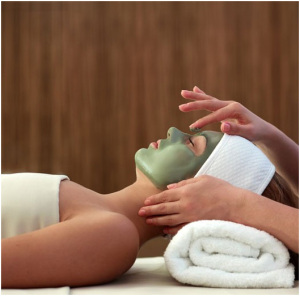 Allow our specialists to customize your facial according to your needs. Using the appropriate skin care products, our facials are designed to target any of the following skin conditions:
Dark spots or Age spots, Anti-aging, Acne, Dry or dehydrated skin, Oily or congested skin and Sensitivity
Dual Exfoliation Plant Peel Treatment
Have you ever wanted the benefits of microdermabrasion without the unwanted side effects. We have the solution! With Aveda's Dual Exfoliation Plant Peel Treatment you will see both immediate smoothness and radiance, plus significantly better results in smoothness, radiance and skin tone one week later. Book your treatment today!