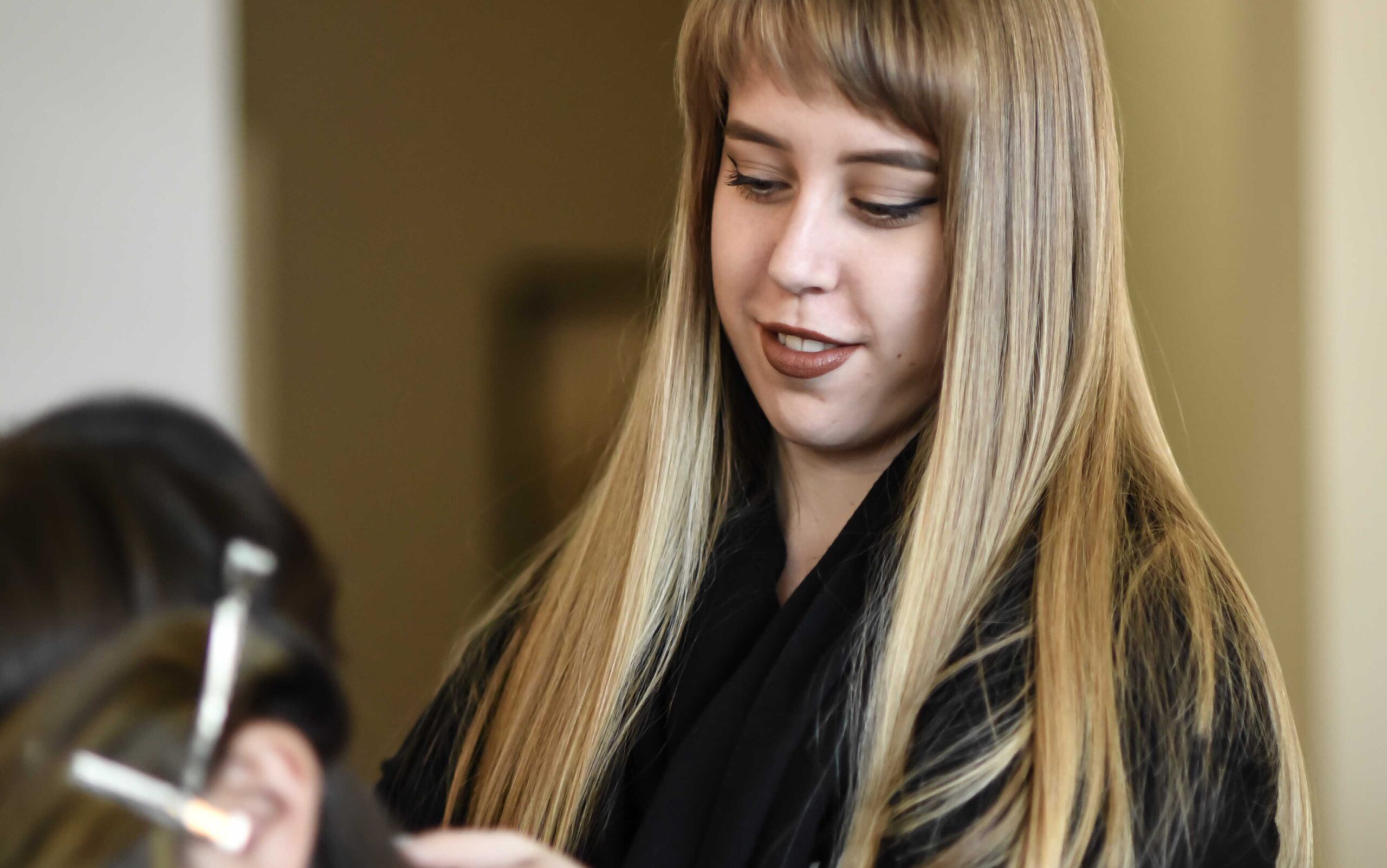 Hair Trends in 2019
What's on the horizon in hair for 2019? From perfectly blended hair to edgy shorter haircuts, here's what's going to be popular in 2019.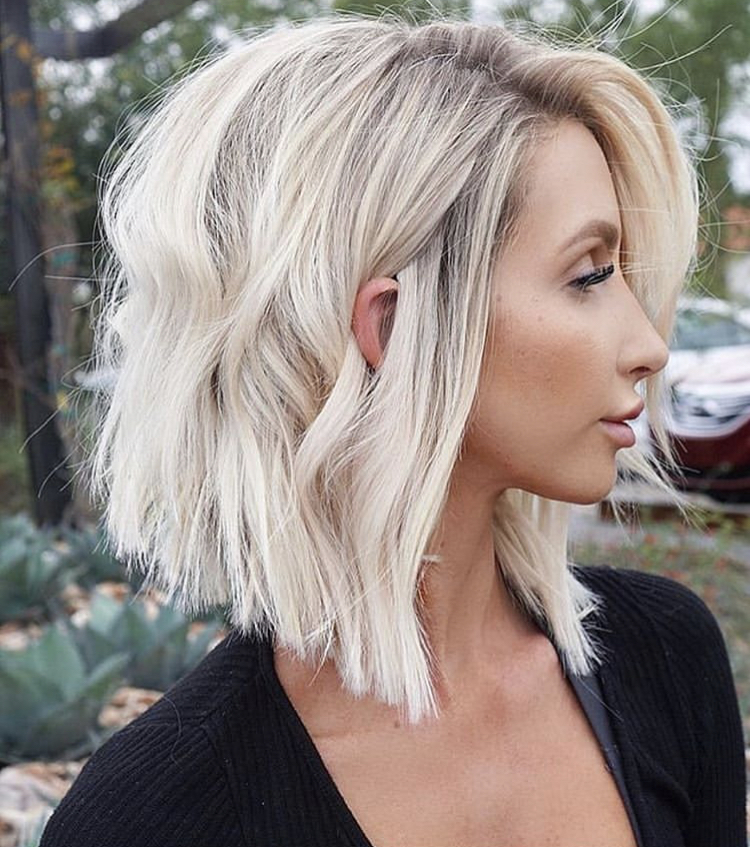 Blondes have more fun!
Everyone loves a full head of fresh highlights all year round; keeping your hair nice and bright always feels so good. This year, babylights are the new craze for all the blonde addicts! No more chunky streaks, this year is all about the softest natural looks.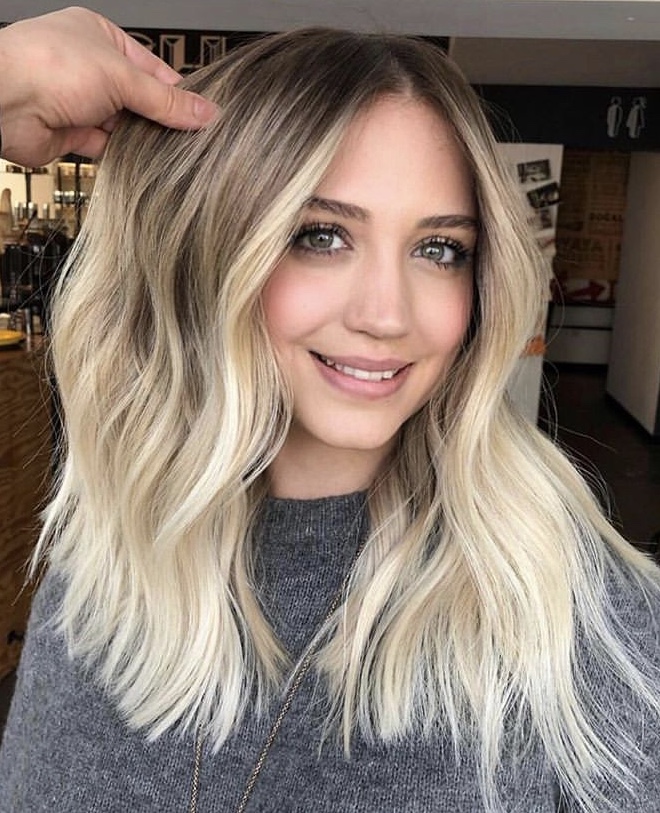 Sun kissed
Love being blonde but looking for something with even more spark? Try adding some face framing balayage to brighten up your style!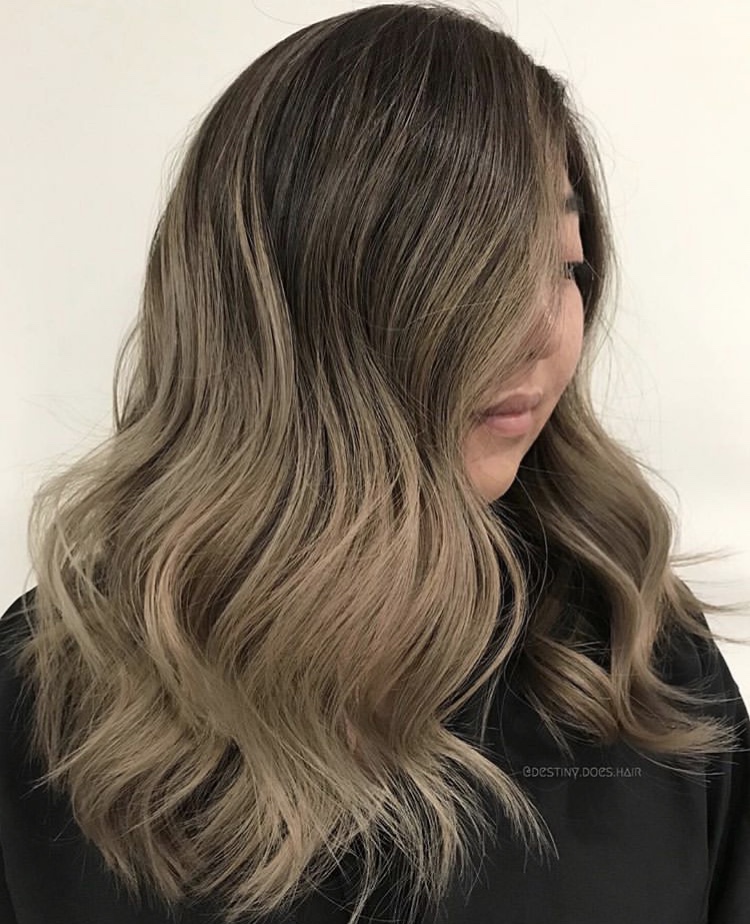 Colour Melt
This year's colour trends are all about that blend! Colour melts are the new best way to have the most natural look, having a full colour that can effortlessly grow out!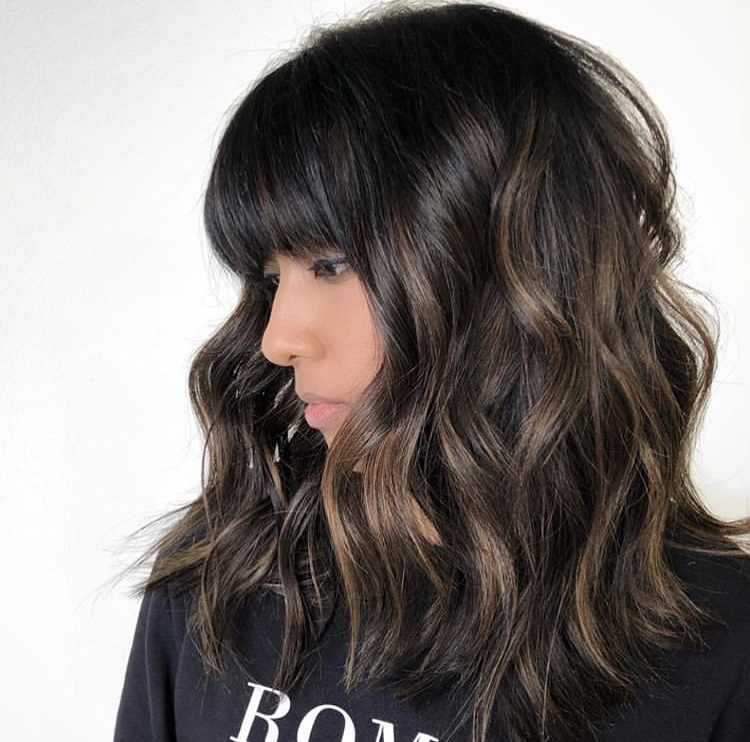 Dimension
Low maintenance colour, isn't that what we all want? Wanting to add colour to your hair does not need to be such a hassle. Adding pops of colour in your ends keep it simple, but can make you feel like a hundred bucks!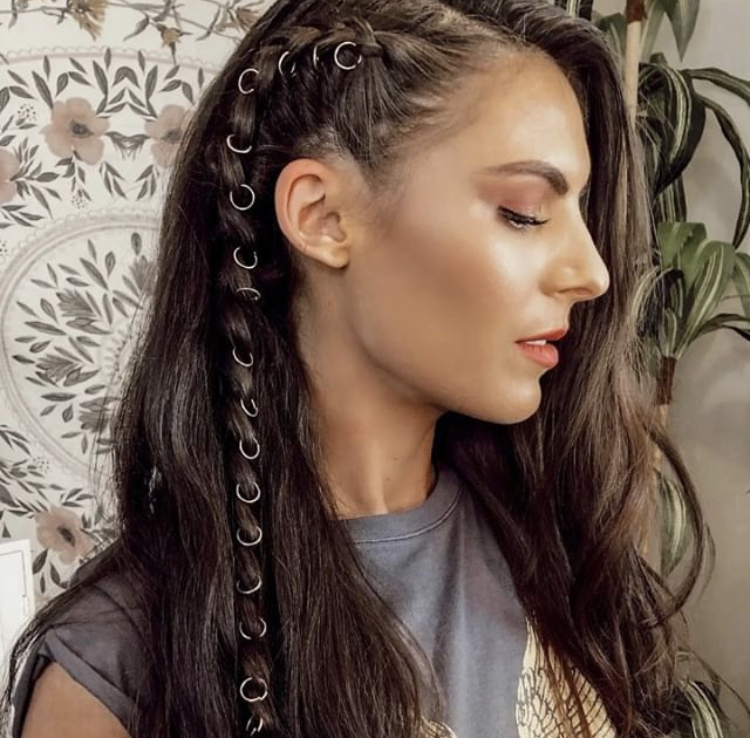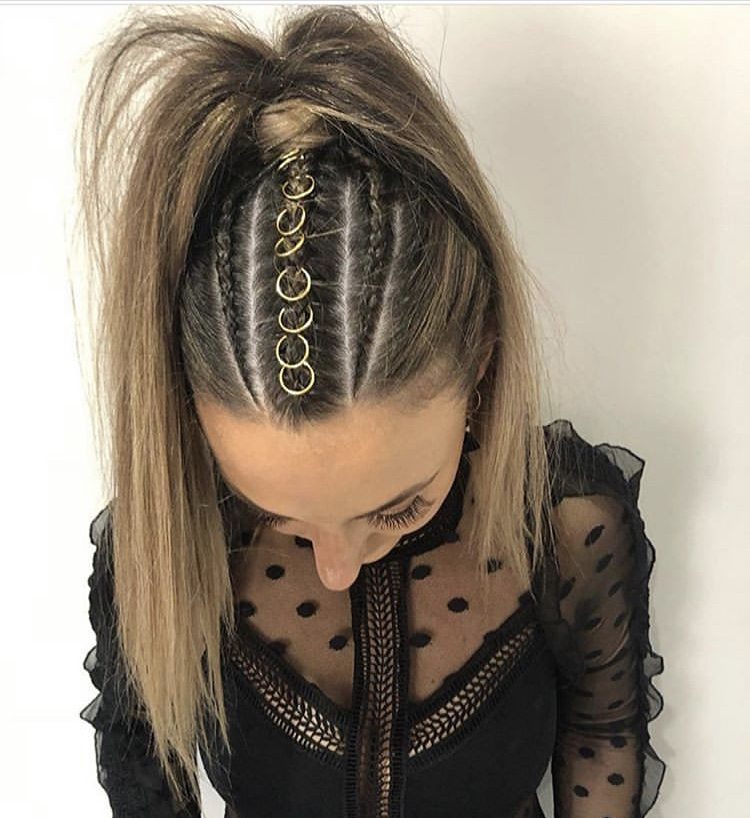 Festival hair!
Oh festival season in Ottawa is such a party! Make sure to have the best looking hairstyles at each event this summer with all the fun trendy braids and hair jewelry!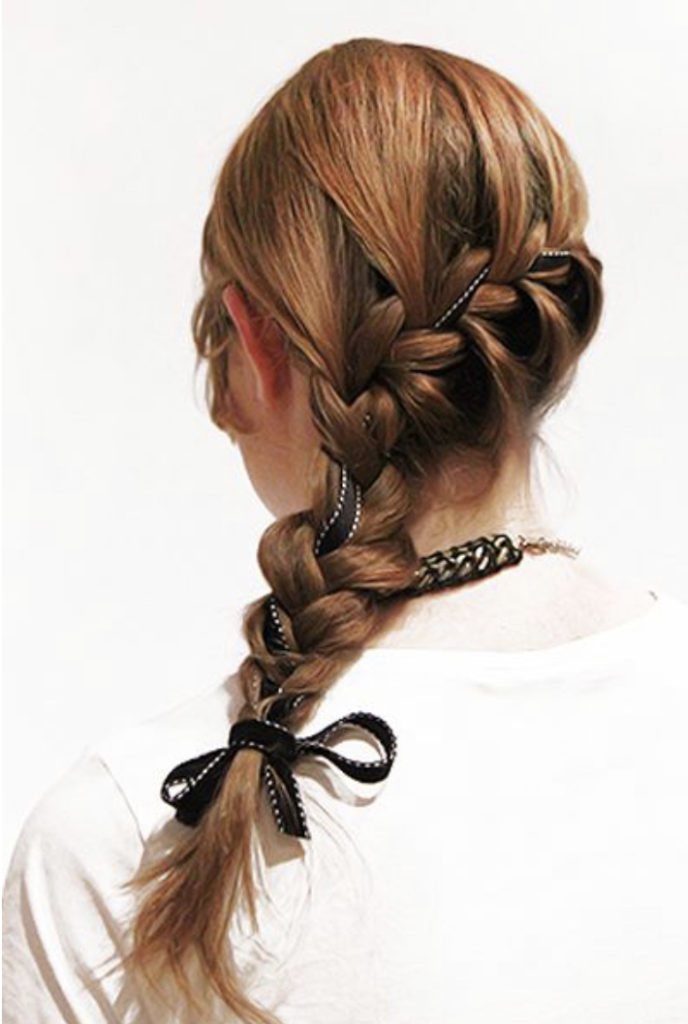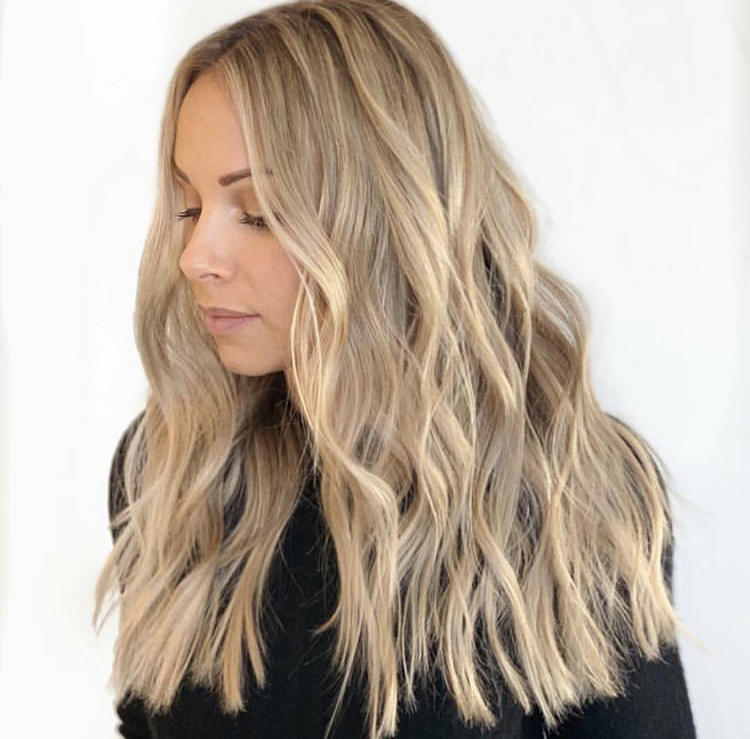 Undone beach waves
Speaking of events, ever have someplace special to go, or someone special to see, but just don't know how to style your hair? Visit us for a quick wash and style, and add these trendy loose waves to give your hair fullness and bounce for any occasion. With the proper products and tools we will teach you how to be able to achieve this look at home!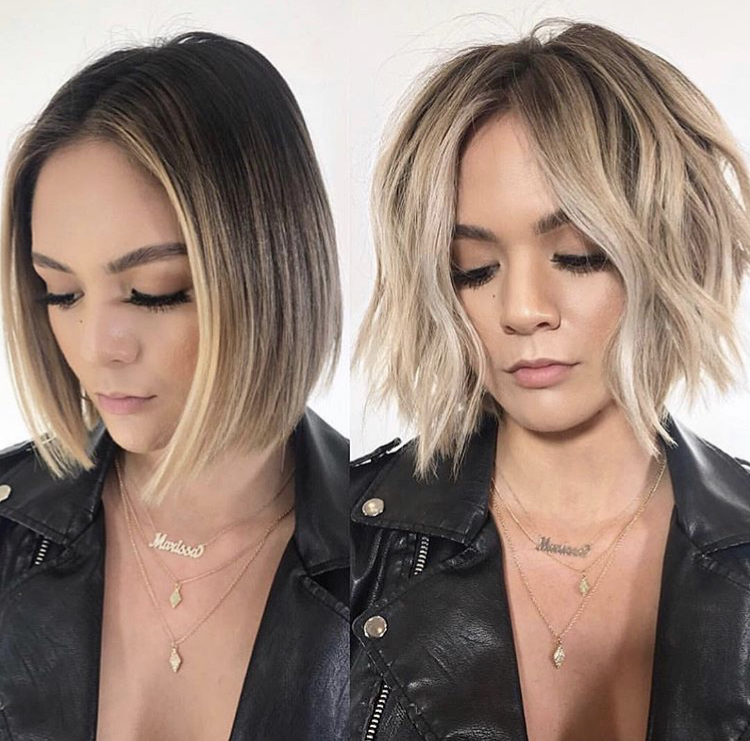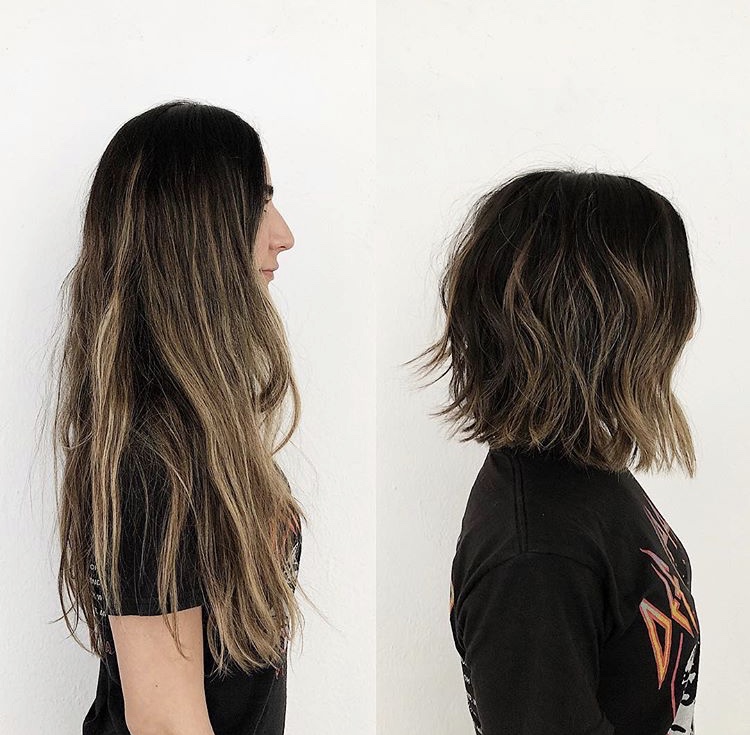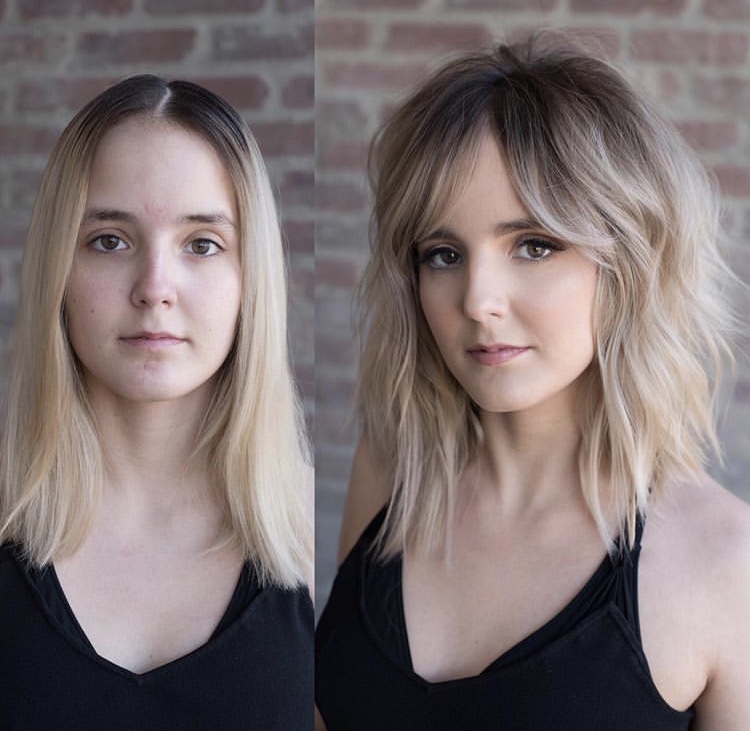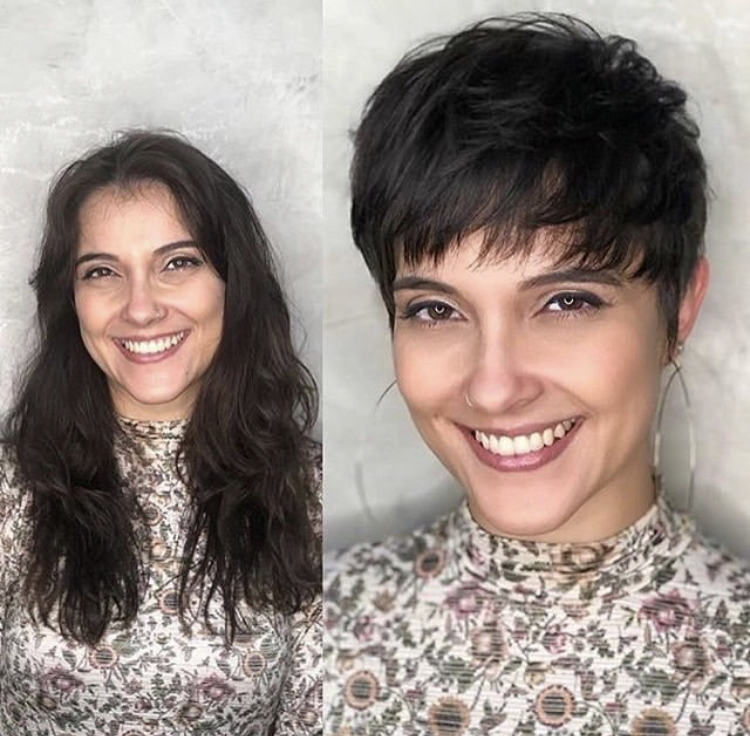 Shorter styles
Haircuts haircuts haircuts! What do I want? Do I change it up? What's the new desired haircut for 2019? This year people are letting go of their long hair and going for a shorter more manageable style. Shoulder length blunt bobs with tons of texture are light, fun and so uplifting. From long to short, short to pixie, let that hair go!
Ready for a change?
Click the button below to book your appointment at Aurora Salon & Spa today!