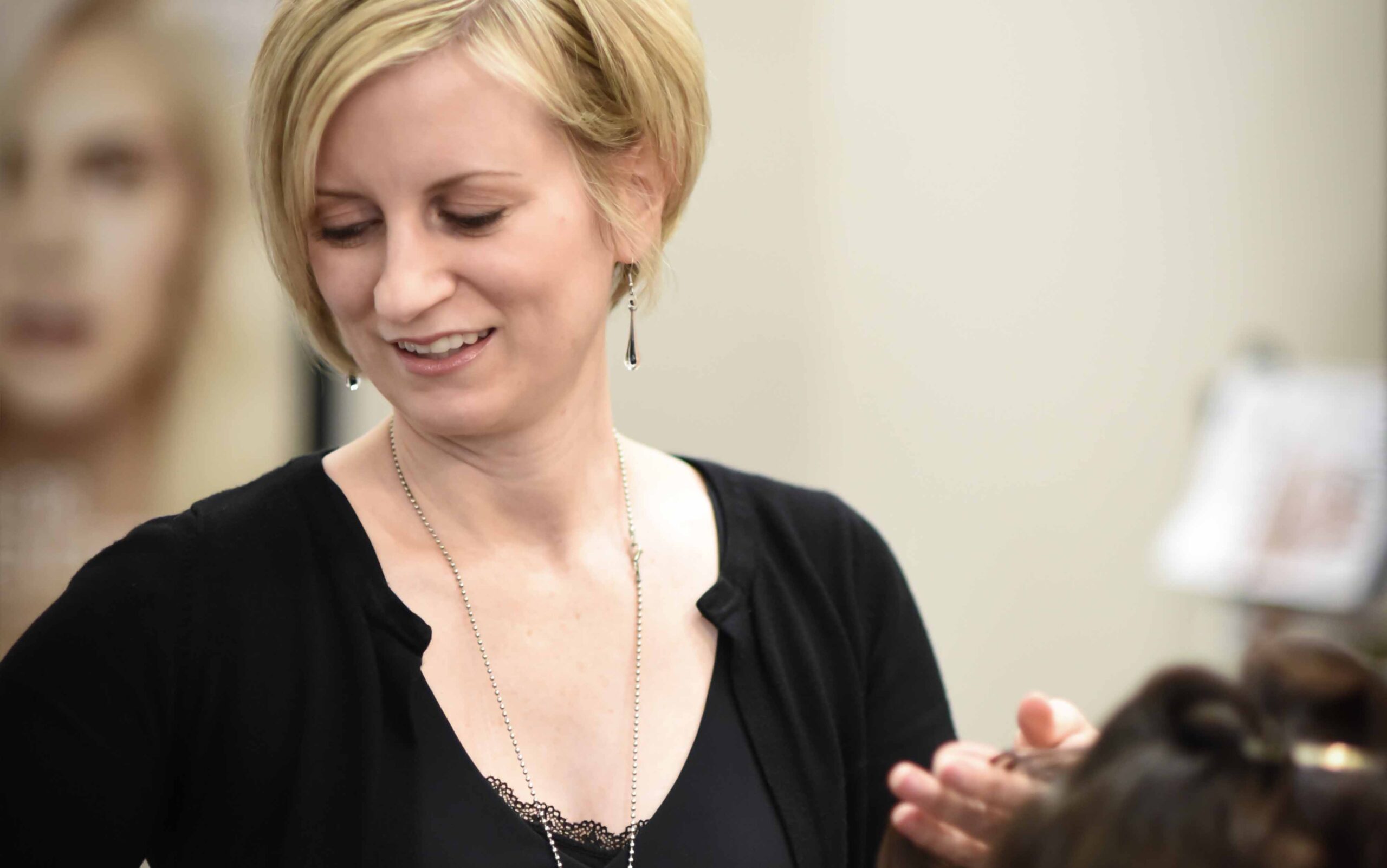 Keeping Your Blonde Hair Bright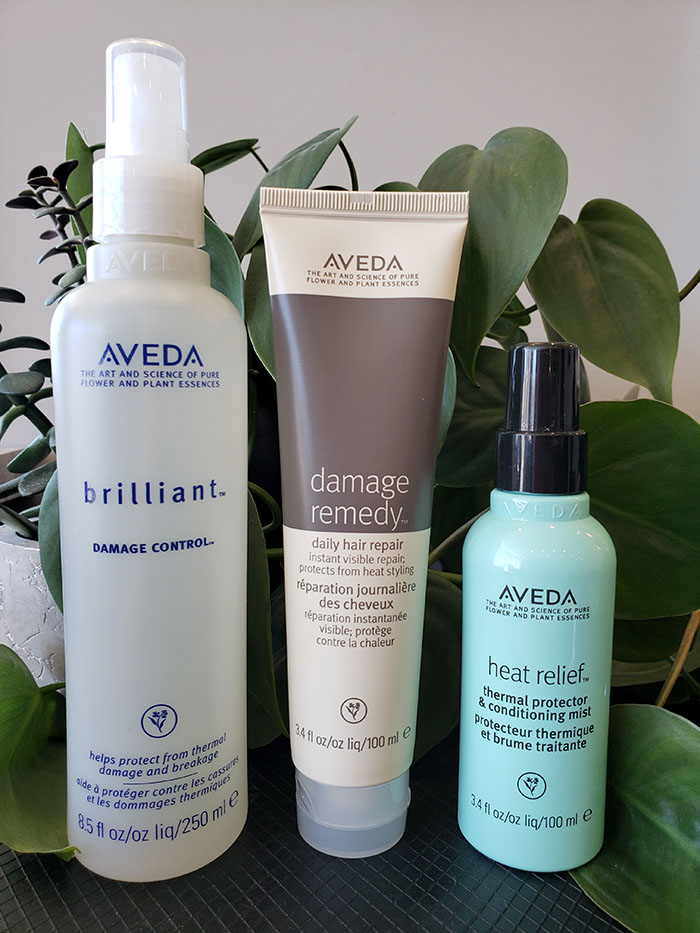 Blonde hair or highlights can look amazing, but can easily go brassy if not cared for properly. To help keep your blonde hair bright and not brassy, we advise that you always use a heat protectant. Heat styling from either a curling iron, flat iron or even the hair dryer can actually "burn" your beautiful blonde hair. This will leave it looking brassy and lacking shine.
Aveda has several different types of heat protectant products to fit your specific needs. "Brilliant Damage Control" is for freshly washed damp hair. "Heat Relief" is for dry hair (second day styling). "Damage Remedy Daily Hair Repair" has a reparative quality for hair that is already damaged from colouring/heat styling.
All 3 are available at Aurora Salon & Spa, and our team of experienced stylists can help you find the products that will work best for you hair. Start using the product that is best suited for your needs and you'll have the blonde hair of your dreams!
Ready to take your blonde from brassy to bright, the natural way?
Click the button below to book your appointment at Aurora Salon & Spa today!